BECOME A SMOKEFREE TEEN
Today is a great day to quit.
Tools & Tips
Learn about different tools to help you quit and how to use them.
ARTICLES & INFORMATION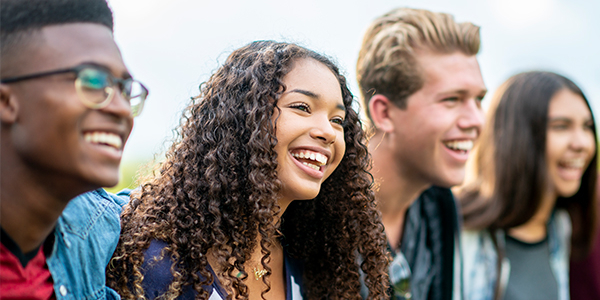 Quit Vaping
Quitting vaping can be tough, but we have resources that can help. Find out how to quit vaping and stay vape-free.
Get Started