Smokefree Teen is part of the National Cancer Institute's (NCI) Smokefree.gov Initiative. The goal of Smokefree Teen is to reduce the number of youth who use tobacco.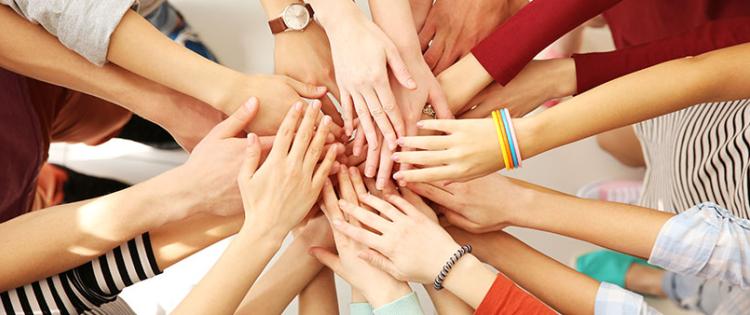 Smokefree Teen aims to reduce teen tobacco use by:
Preventing early and occasional tobacco users from becoming regular users.
Promoting tobacco cessation among established users.
Smokefree Teen helps teens stop using tobacco by providing information grounded in scientific evidence and offering free tools that meet teens where they are—on their mobile phones. Our text messaging program can help teens quit smoking and our quitSTART app helps teens become smokefree by providing helpful strategies for tackling cravings, bad moods, and other situations where teens may smoke.
This site is designed and run by people at the National Cancer Institute's Tobacco Control Research Branch.